Aries and Aries Love compatibility
Everyone should be careful when these 2 leaders meet each other. This couple always fights as it helps to determine who's the best. Passion may lead you to bed but not to long-term relationships. That's why it's hard to say whether there's love compatibility or not. However, it's not a hopeless situation. Both partners will get much experience and impressions. They start many projects and don't finish them, but they'll remember these relationships all their lives.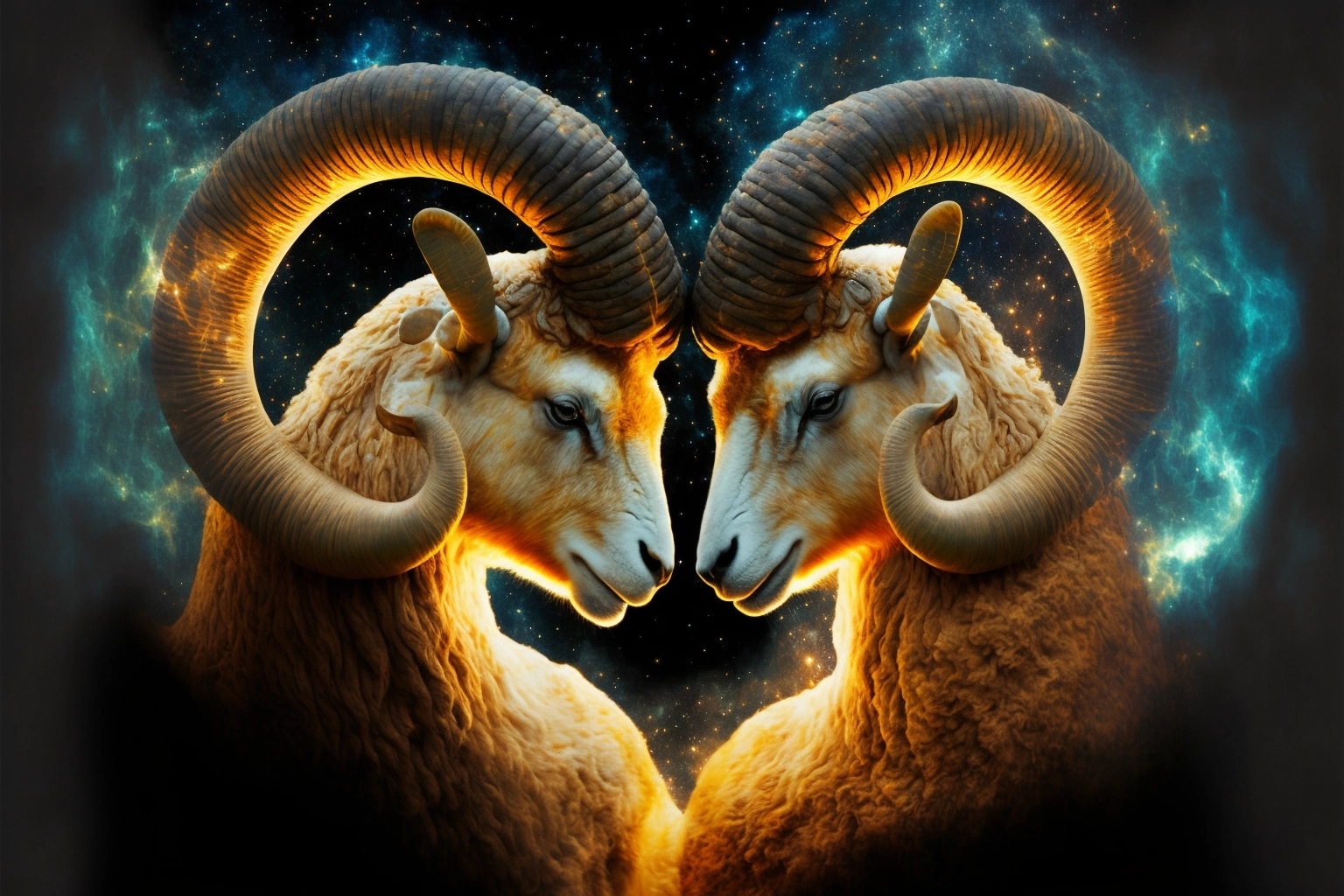 Tips for Aries
- If your partner gets a bigger salary or has a better social status, it's useless to compete with him/her, accept that he/she is a leader;
- Don't lose mutual goals and dreams as they're a base of your relationships;
- Sincere care and support are the things you can give to your partner, no matter how serious your last quarrel was – remember it.
Check Daily Horoscope
Other Signs Compatibility
Find out

Aries Next Year Horoscope